Top quality Greek olive oil for the Japanese table.
Available for the first time in Japan! Orfey Gardens offers authentic Greek extra virgin olive oil – low in acidity, high in polyphenols content, and rich in flavor – the kind Greeks serve to their own families.
All Orfey Gardens passionately selected high-quality products are a gastronomic encounter that will excite your palate as well as your culinary sense of adventure. By bringing this miraculous product to the people of Japan we hope to indulge our fellow gourmands in the art of good eating and healthy living!

Orfey Gardens recommended producer and products.
A family business for over 30 years, Kyklopas is one of the best producers extra virgin olive oil in Greece today and wins awards at the most prestigious olive oil competitions all over the world.
New label design.
Same great taste!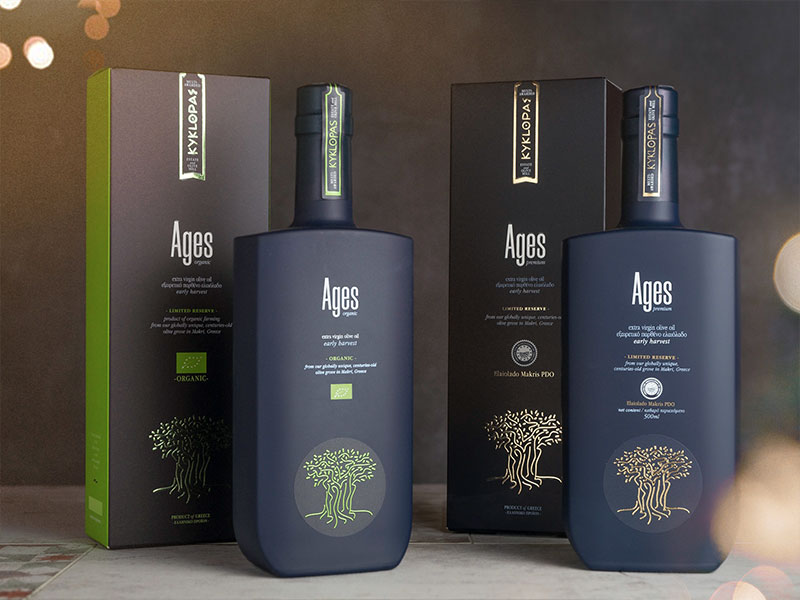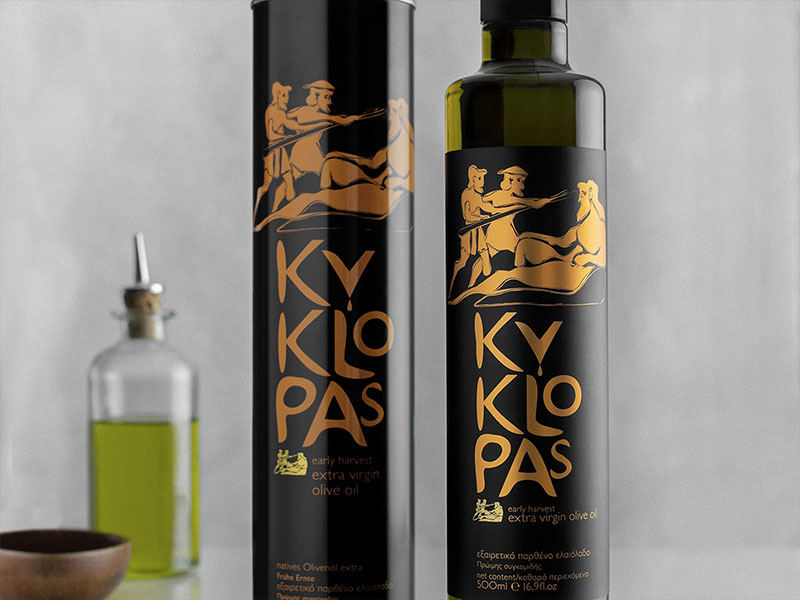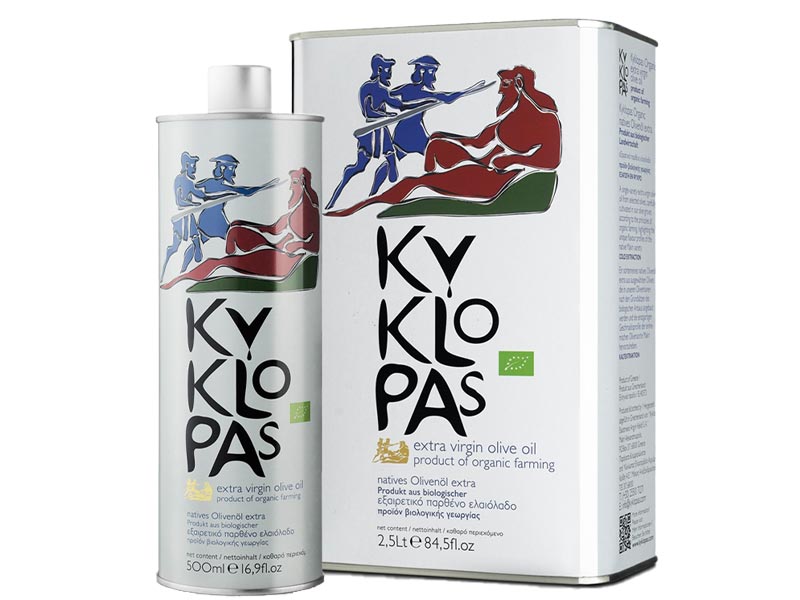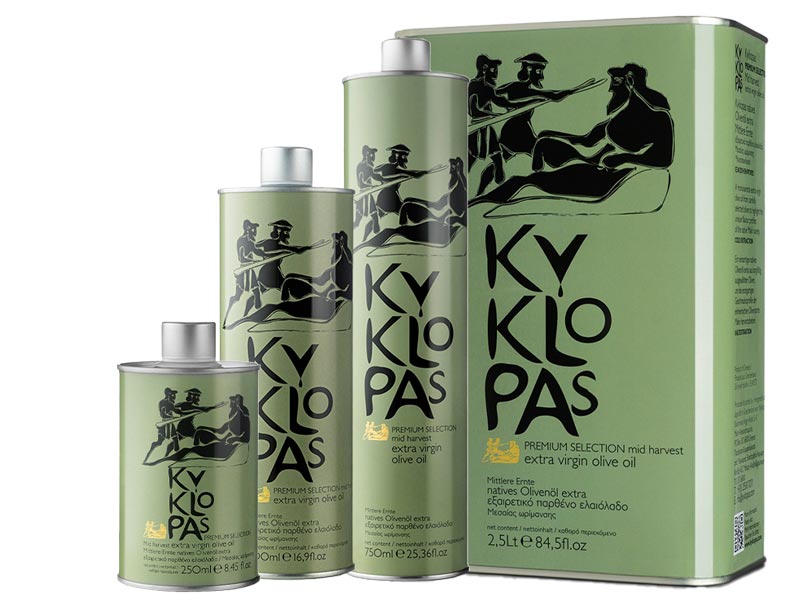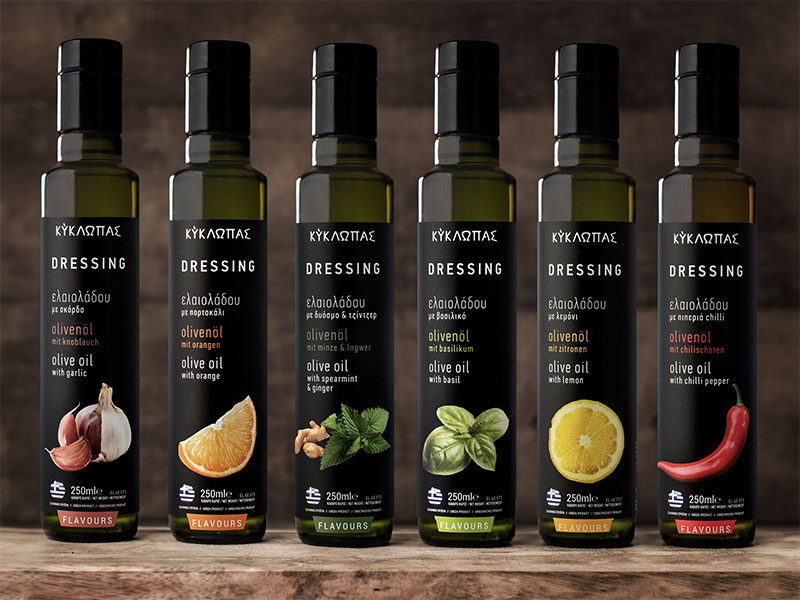 Orfey Gardens
Hand-crafted Olive Oil Soaps
Orfey Gardens specializes in offering premium high polyphenols content extra virgin olive oil made in Greece.

The enchanted forest of Makri with the ancient olive trees The spring grass has laid a lush carpet in the ancient olive grove of Makri, with giant olive trees emerging from the morning mist like eerie sculptures, their trunks intertwined and twisted. It is a forest open-museum, vast and mysterious,....
ORFEY GARDENS
Our motto is to deliver organically grown products direct from Greek farms to the Japanese consumer.
●Imported directly from the producer
●No middleman
●Nonfiltered oil
●Shipped by air
●Acidity less than 0.5%
ORFEY GARDENS is operated by:
Flex Invest Corporation
2-7-7 Mizuho, Shizuoka City, JAPAN