Years of successful partnership and love for olive oil have brought us closer to each other. Here is part 1 of my visit in March 2023 to Kyklopas and its beautiful area in Greece.
The Kyklopas ORGANIC farm is situated high on the hills far from any pollution.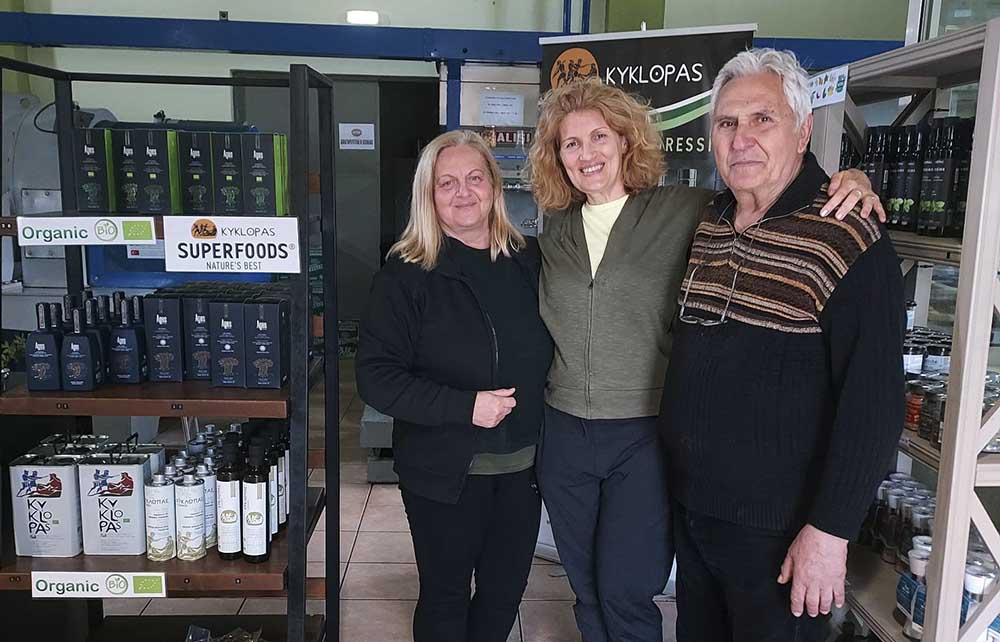 Mrs. and Mr.  Kelidis have always shown us their warm hospitality and big heart.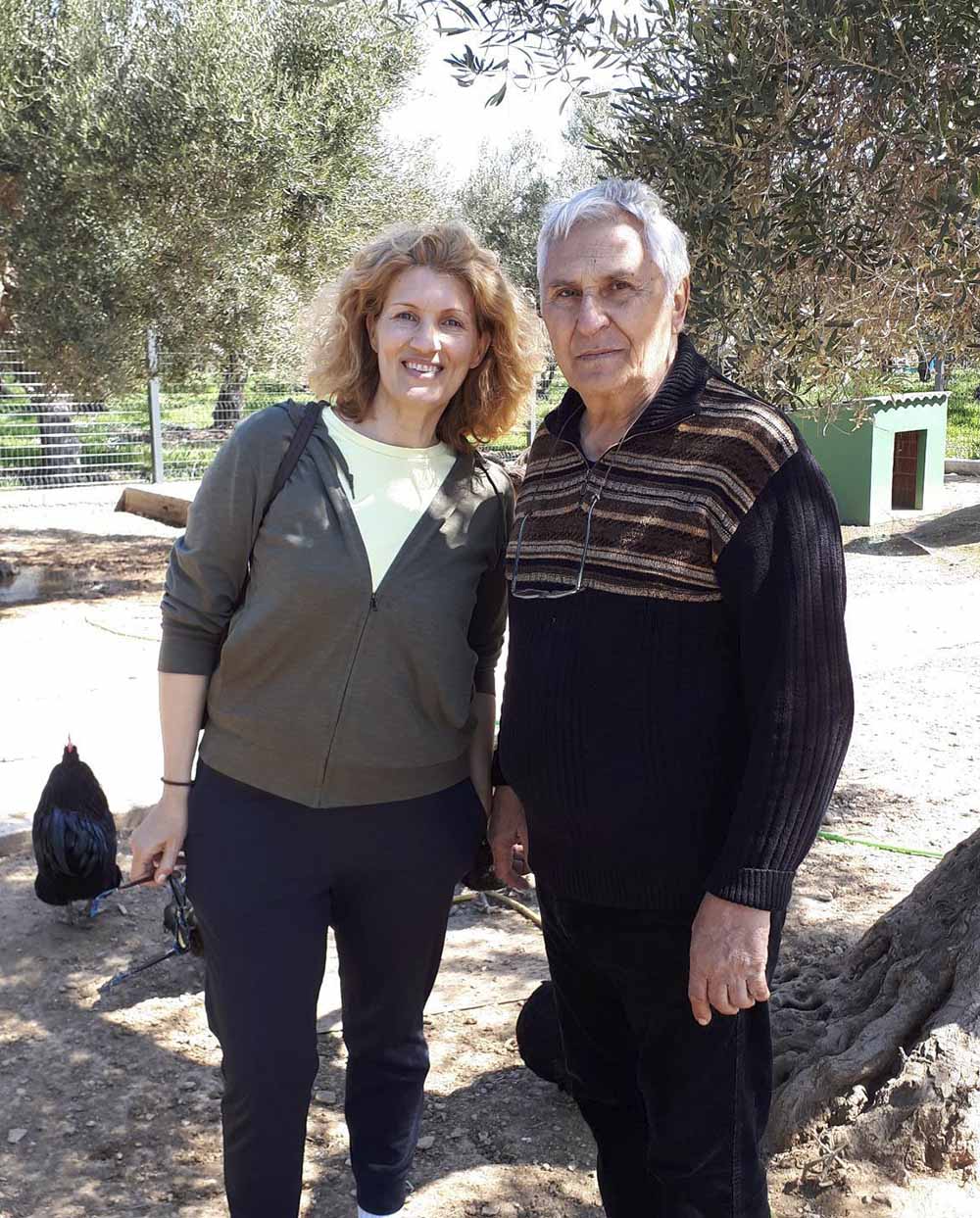 Everyone at KYKLOPAS olive farm lives in harmony and peace – people, trees, and animals.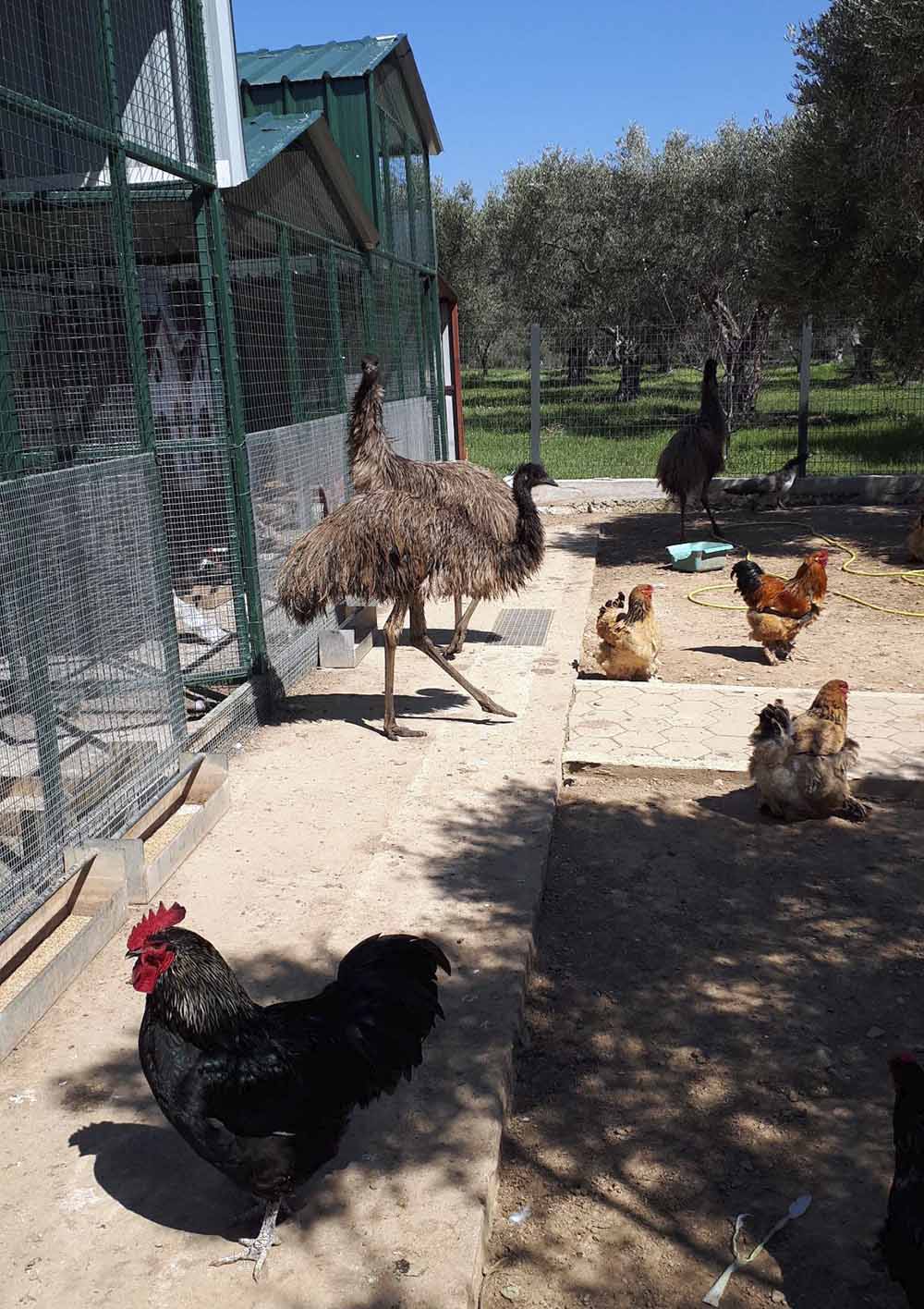 See the beautiful ancient trees of Kyklopas in part 2 here!